HOT in Dec 2023:
Virginia:
US:
Top 10 best casinos in Virginia
The Most Popular

Slot Features
at a Glance
The Popular Slot Features
The Most Popular Slot Features in the Land of Slots
The Free Spins feature is one of the most popular slot features. Generally, the Free Spins feature is activated by landing at least 3 Scatter symbols on a particular slot title. Depending on the number of Scatter you manage to land, you will be awarded some extra spins, which might result in some life-changing winnings. The best part is that the Free Spins feature can be retriggered in most cases. Importantly, remember that wagering requirements will usually accompany these Free Spins. For that reason, we strongly advise you to read carefully the info manual of each slot which has triggered your interest in order for you to be fully informed about what follows next.
Bonus Buy
Bonus Buy is yet another common feature in modern slots. But what does this feature do? Generally speaking, it allows you to pay a premium in exchange for instant access to the main bonus rounds on a slot. On our page, you will discover a wide variety of games with a Bonus Buy feature, so check these out.
Jackpot
Jackpots are what piques the interest of casino players around the globe. The Jackpot provides players with the significant opportunity to get their hands on a substantial winning from a relatively small stake. To attract players, Jackpot slots have at least 3 Jackpots, namely Mini, Major, and Grand. The Jackpot will usually be activated on a random basis. However, remember that you might have a minimum bet amount to qualify for participation. In any case, Jackpot winnings are substantially higher than traditional slots, with prizes exceeding 10,000x your stake.
Auto Play
The AutoPlay feature is one of the most exciting features slots have as far as we are concerned. This is because the AutoPlay feature allows players to repeatedly play the slot they enjoy by spinning the reels without having to manually press any buttons. The AutoPlay feature can be turned off and on whenever the play wants.
Bonus Round
Bonus symbols are much more than traditional symbols in that they do not simply offer cash but the possibility to trigger a bonus feature. Our New Slots are jam-packed with bonus features that will take your gambling experience to a new level. These come in the shape of Free Spins, Wilds, Progressive Multiplier, Pick Me Bonus, and many more. To find out which are the Bonus symbols in your preferred casino slot, check our comprehensive Slot Reviews or the game paytable.
Cluster Pays
Cluster Pays is one of the recent innovations in online slot development. They have reshaped our casino thinking as Cluster Pays enables winnings to be triggered completely newly. Instead of having paylines, Cluster Pays enable symbols to appear in clusters to secure bigger winnings. Cluster slots are more unpredictable in comparison to traditional slots; however, you will be injected with a dose of adrenaline and, hopefully, an unforgettable reward.
Turbo Play
Turbo Play is a feature that gamblers love to use because they can see their wins faster. When you activate the turbo play mode, the reels will start to spin faster and faster.
Gamble Round
Since the first fruit machines were introduced, the Gamble Feature has been a cornerstone of slot machines. The basic idea is that you can play "double or nothing" with your winnings. Many players enjoy this excitement because it provides the opportunity to win large sums of money; however, if you lose, you may be left with nothing.
Megaways is a Trademark in the online slot world belonging to Big Time Gaming. Basically, it means that the number of symbols on the slot row changes on every spin and in turn changes the number of paylines for each spin. Lucky players can hit a huge number of paylines and score crazy wins.
Easily Filter The Highest-Rated Slots by Their Features
Filter by

Slots found: 11172

–>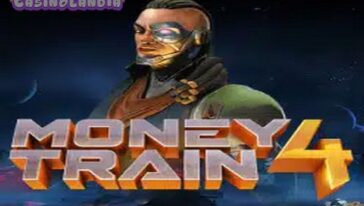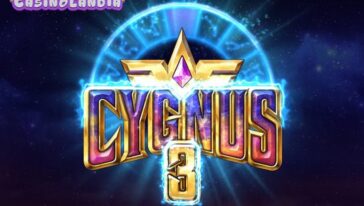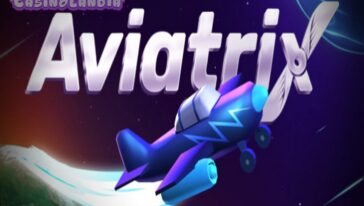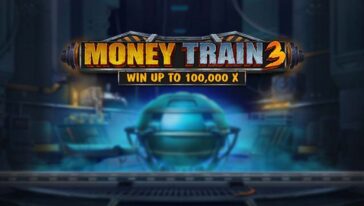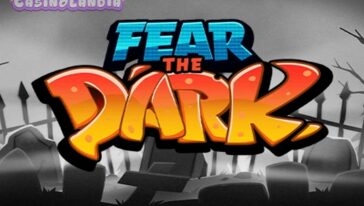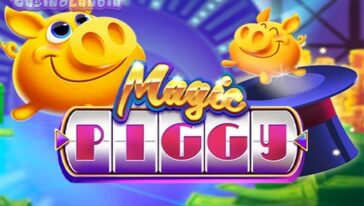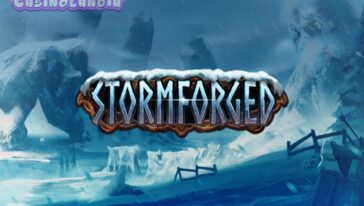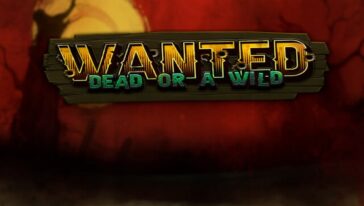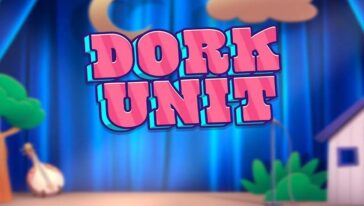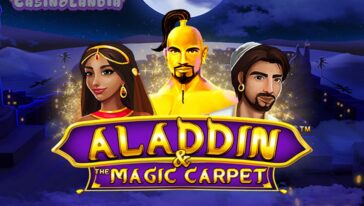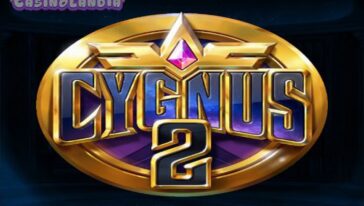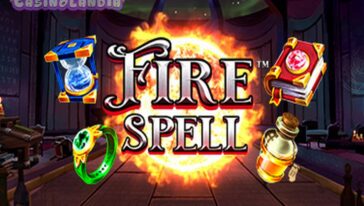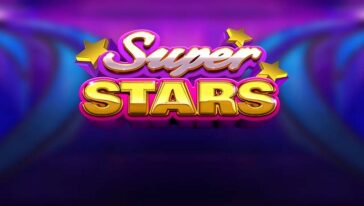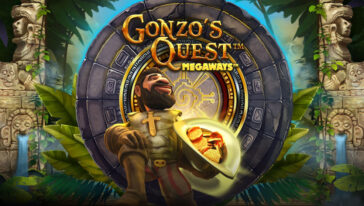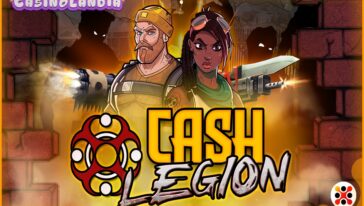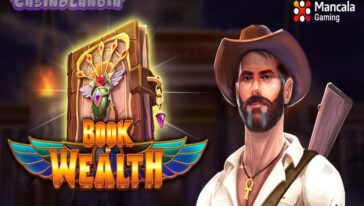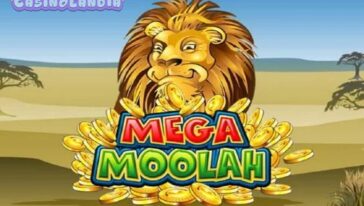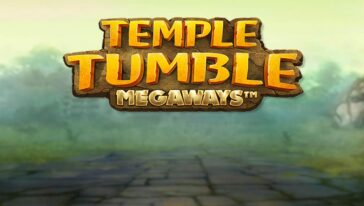 The Popular Slot Features Explained
Online slots have evolved significantly over the years, and now come with many features designed to enhance the gaming experience. Here are some popular online slot features that we cover in CasinoLandia:
Free Spins: This feature provides players with a set number of free spins. Free spins may come with additional features such as multipliers or sticky wilds.
Buy Feature: This feature allows players to bypass the base game and buy their way into a bonus feature, such as free spins or a bonus round.
Autoplay: This feature allows players to set the game to automatically spin a set number of times without the need for continuous manual clicking.
Progressive Jackpot: This feature is a special jackpot that increases each time a player places a bet, often with multiple games contributing to the prize pool. The jackpot is usually randomly triggered, and the winner takes home a potentially life-changing sum.
Megaways: This is a feature that offers players a massive number of paylines, often exceeding tens of thousands, to create more winning combinations.
Cluster Pays: This feature replaces traditional paylines with a grid, where winning combinations are formed by clusters of symbols, usually four or more symbols grouped together.
Multipliers: This feature increases the player's winnings by multiplying them by a certain number, usually 2x, 3x, or 5x.
Bonus Rounds: This is a special feature where players can win additional prizes, such as free spins or cash prizes. Bonus rounds can be triggered by specific combinations of symbols or randomly.
Random Wilds: This feature adds wild symbols randomly to the reels, increasing the chances of forming winning combinations.
Sticky Wilds: This feature keeps the wild symbols in place for multiple spins, increasing the chances of forming winning combinations.
These features provide players with an engaging gaming experience and opportunities to win big. They can add excitement, variety, and strategic gameplay to online slots.
Why Interesting Slot Features are Important for Players?
We often speak with the leading software providers and especially our Media Partners, asking them what are the secrets of making a successful slot on the market. From the feedback that we get, we can summarize that creating an interesting and engaging online slot requires careful consideration of many factors, including gameplay, features, graphics, and sound effects. Here are some features that make an online slot interesting to play:
Unique Theme: A successful slot needs to have a unique and engaging theme that sets it slot apart from the competition. The theme should be visually appealing and should resonate with the target audience.
Engaging Gameplay: The game needs to have an engaging gameplay that is easy to understand but offers enough variety to keep players interested. This is where the various features come into play: bonus rounds, free spins, and multipliers for example, keep players interested and increase the excitement and chances of winning.
High-Quality Graphics: High-quality graphics and animations are a must to make the slot visually appealing. The graphics should be consistent with the theme of the game and should be visually stunning.
Attractive Sound Effects: Quality sound effects that complement the graphics and theme of the game. The sound effects should be high quality and add to the excitement of the gameplay.
Fairness and Transparency: The game has to be fair and transparent. This includes providing clear information on the game's rules, payout percentages, and random number generator.
Mobile Compatibility: This one is a must! A quality game game has to be compatible with mobile devices. This allows players to access the game on-the-go and from anywhere.
Bonus Features: Unique bonus features make the game more interesting to play. This can include interactive mini-games or a unique twist on free spins or wild symbols.
Regular Updates: Successful games often have sequels that keep the game fresh by regularly adding new features, themes, and bonuses to keep players interested and coming back for more.